---
NIKLAS WALLENBORG
( Interdisciplinary artist, with an interest in socialism, sci-fi, digital culture, space and the apocalypse )
---
Works / Projects
---
KARL MARX FASHION
Karl Marx Fashion (K.M.F) is a political fashion label estabeld 2021 by the swedish artist Niklas Wallenborg. K.M.F believe in and works for eliminating socioeconomic class struggles by creating a classless and equal society by the means of revolution.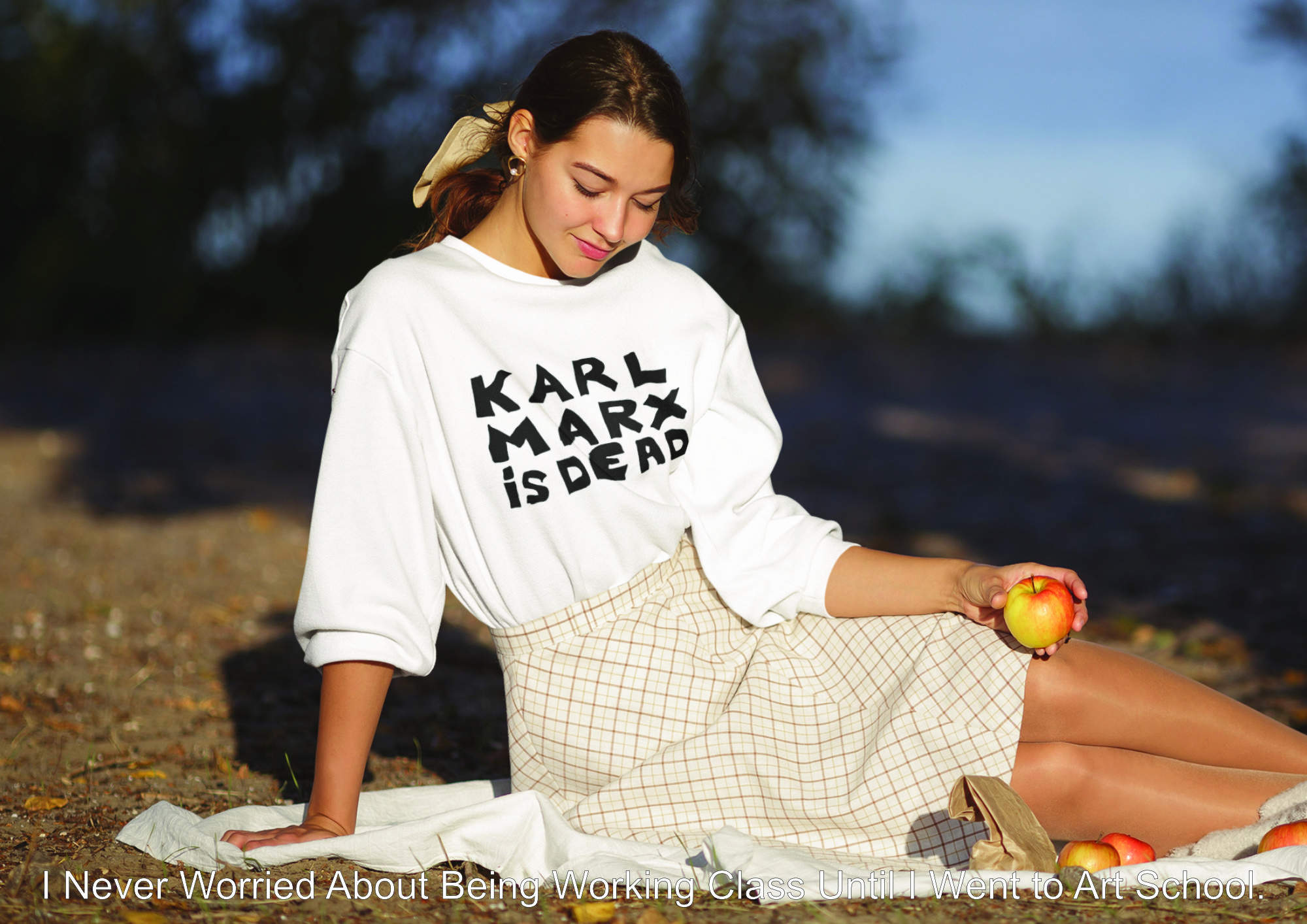 Lookbook 2021-2022
Beatiful World
---
Virtual Total Eclipse(of the heart)
Recreate the first Meal Eaten in Space
How to Explain Internet and the Age of Surveillance Capitalism to a Karl Marx bust.
Everlasting (neverending) Sunrise/Sunset
Time will tear us apart and draw us together
Utopia - Our own fantasy will be the Revolution.
---